Triple7
Triple 7 is a fully integrated brand development company based in Los Angeles. We provide thoughtful solutions for client ideas, needs, and challenges. We offer an elevated experience from concept to completion. We are a one stop shop for your clothing brand needs.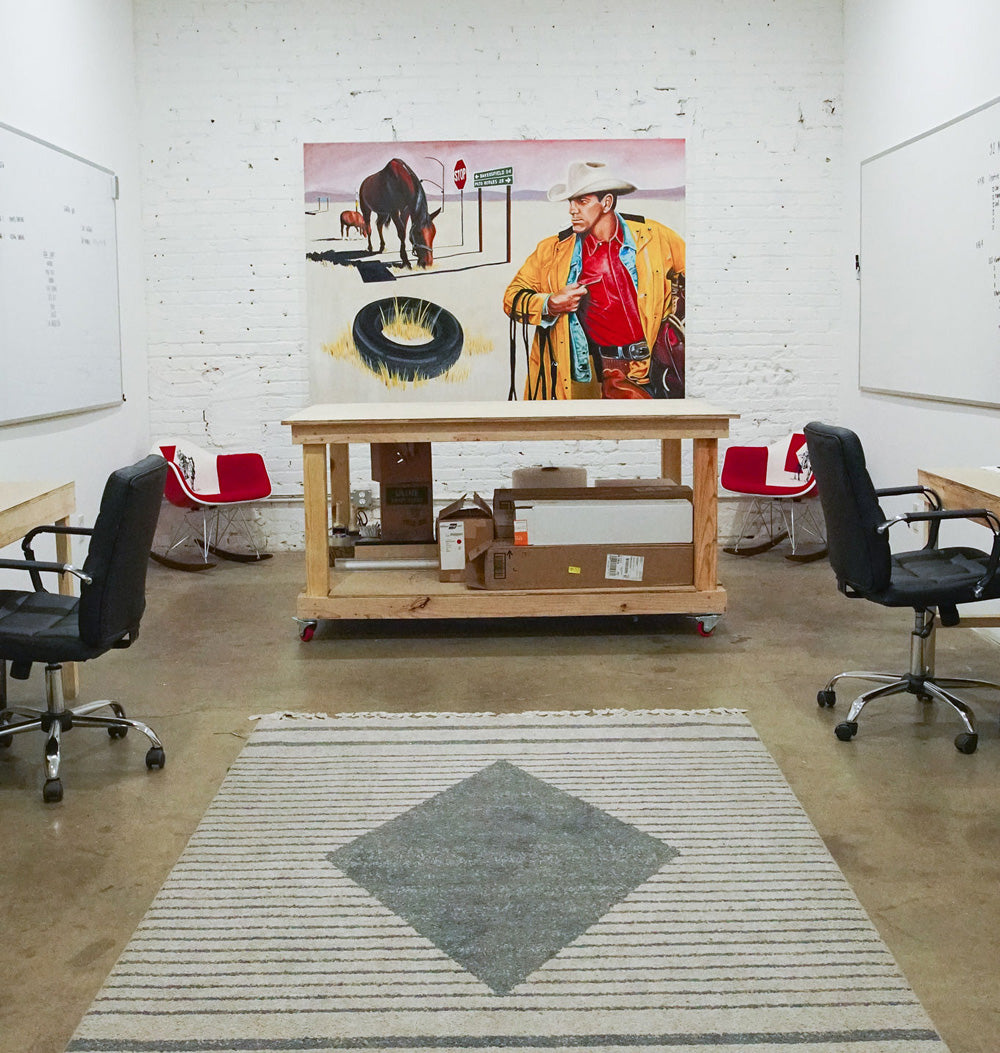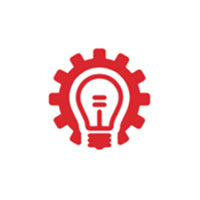 BRAND DEVELOPMENT
Create a unique identity to engage consumers and differentiate you from competitors.
PRODUCTION MANAGEMENT
A-Z production management and development.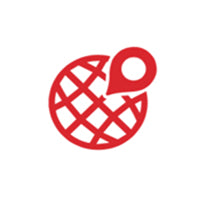 DISTRIBUTION
Approach targeted retail partners to maximize brand visibility.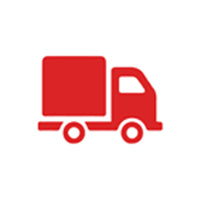 FULFILLMENT
Full Service Fulfillment and Shipping Services from E-com to Wholesale Distribution Channels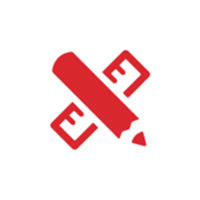 GRAPHIC DESIGN
Triple 7's multidisciplinary network extends to a range of graphic and technical designers.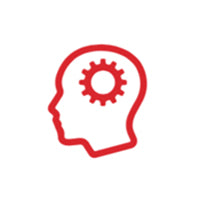 STRATEGY
Align marketing with your target audience to establish a meaningful and enduring impact on consumers.
CLIENTS
Our client range is a curated and organically built roster with brands and retailers worldwide.