About Us
Triple 7 is a solutions based business, working to scale brands globally and strategically. Our business is tailored to the needs of apparel brands across distribution, production, brand partnerships and more.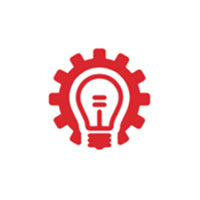 BRAND DEVELOPMENT
An idea is just that, without execution. With our network and expertise we aim to bring brands from concept to creation.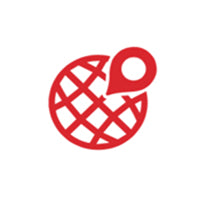 DISTRIBUTION
From boutique shops to department stores, both domestic and international, we connect brands to retailers. Managing day to day sales and distribution, moving product from A to B.
PRODUCTION MANAGEMENT
Working with factories around the world to produce a wide variety of hard and soft goods.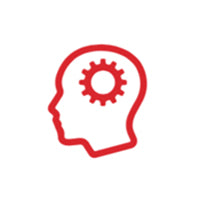 BRAND PARTNERSHIPS
Connecting brands to create thoughtful collaborations.